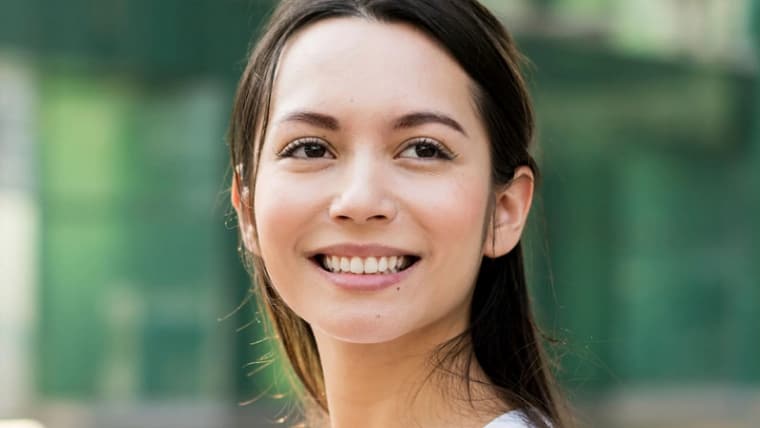 By admin
February 10, 2023
Hyperpigmentation is a common skin issue many people may face at some point in their lives. The area around the mouth is particularly prone to this condition and becomes darker due to excess melanin production.
Melanin is a pigment responsible for skin, hair, and eye colour. It is produced by specialized cells called melanocytes and is the primary determinant of skin colour. The amount and type of melanin produced determine the colour of an individual's skin, with more melanin resulting in darker skin. Melanin also protects the skin from the harmful effects of UV radiation from the sun. In addition to skin colour, melanin is also involved in developing freckles, age spots, and other skin discolourations.
Don't worry if you feel self-conscious about it, as you're not alone, and there are ways to treat it and reduce discolouration.
What causes darkening around the mouth?
Exposure to ultraviolet light is the main cause of to increase in melanin production, which leads to hyperpigmentation
Experienced by women during pregnancy or those taking hormonal medications such as birth control pills or hormone replacement therapy can result in melasma, characterized by the appearance of dark brown to grey-brown discolourations.
Post-inflammatory hyperpigmentation
Injuries can also be a source of hyperpigmentation, known as post-inflammatory hyperpigmentation. The discolouration that occurs after an injury or skin irritation may persist for an extended period. In addition to injuries, this type of hyperpigmentation can also develop from other sources of inflammation, including acne breakouts, lip-licking dermatitis or skin irritation from lip balms and toothpaste.
Why is hyperpigmentation around the mouth difficult to treat?
The skin around the mouth is delicate, making the treatment of hyperpigmentation in this area more challenging compared to other parts of the face.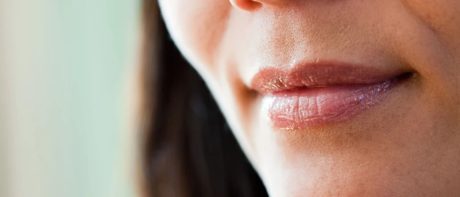 How to treat darkening around the mouth?
To get rid of hyperpigmentation around the mouth, you must stick to a consistent, daily skincare routine.
Cleanse: use a brightening daily cleanser.
Treat: use over-the-counter lightening creams or serums.
Moisturize: take care to moisturize this area well.
Sunscreen: apply sunscreen every two hours.
Tips: avoid using harsh skin care products that burn or sting when applied.

Add to cart